Photography Services
---
Stryker Consulting provides professional photography services for a variety of applications. The images that we take can be stand along projects, or be used to supplement projects that are currently being worked on.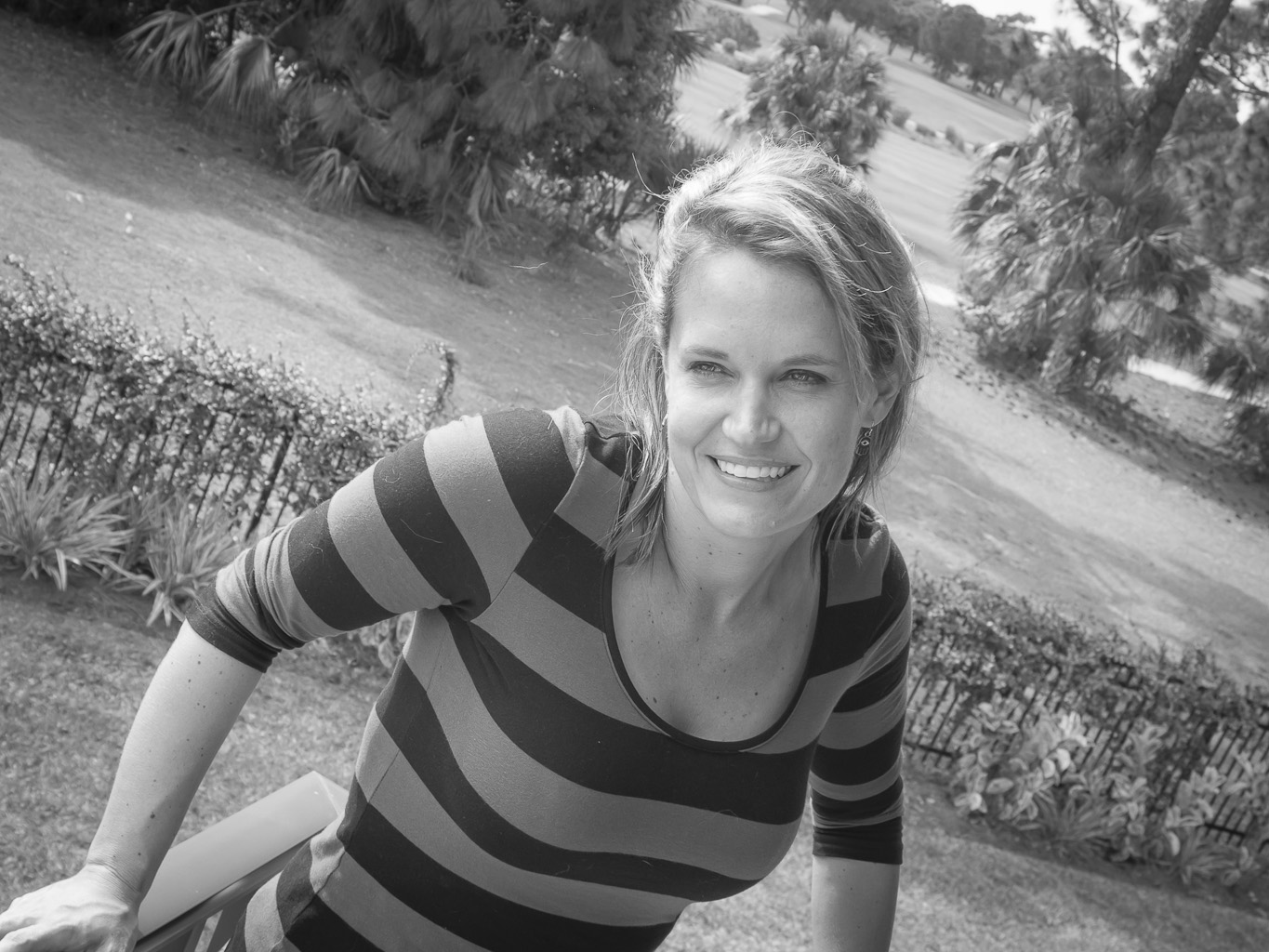 ---
Portrait Photography
---
We do it all… head shots, family portraits, holiday cards, team sports, large groups, animals, babies, landscapes…
---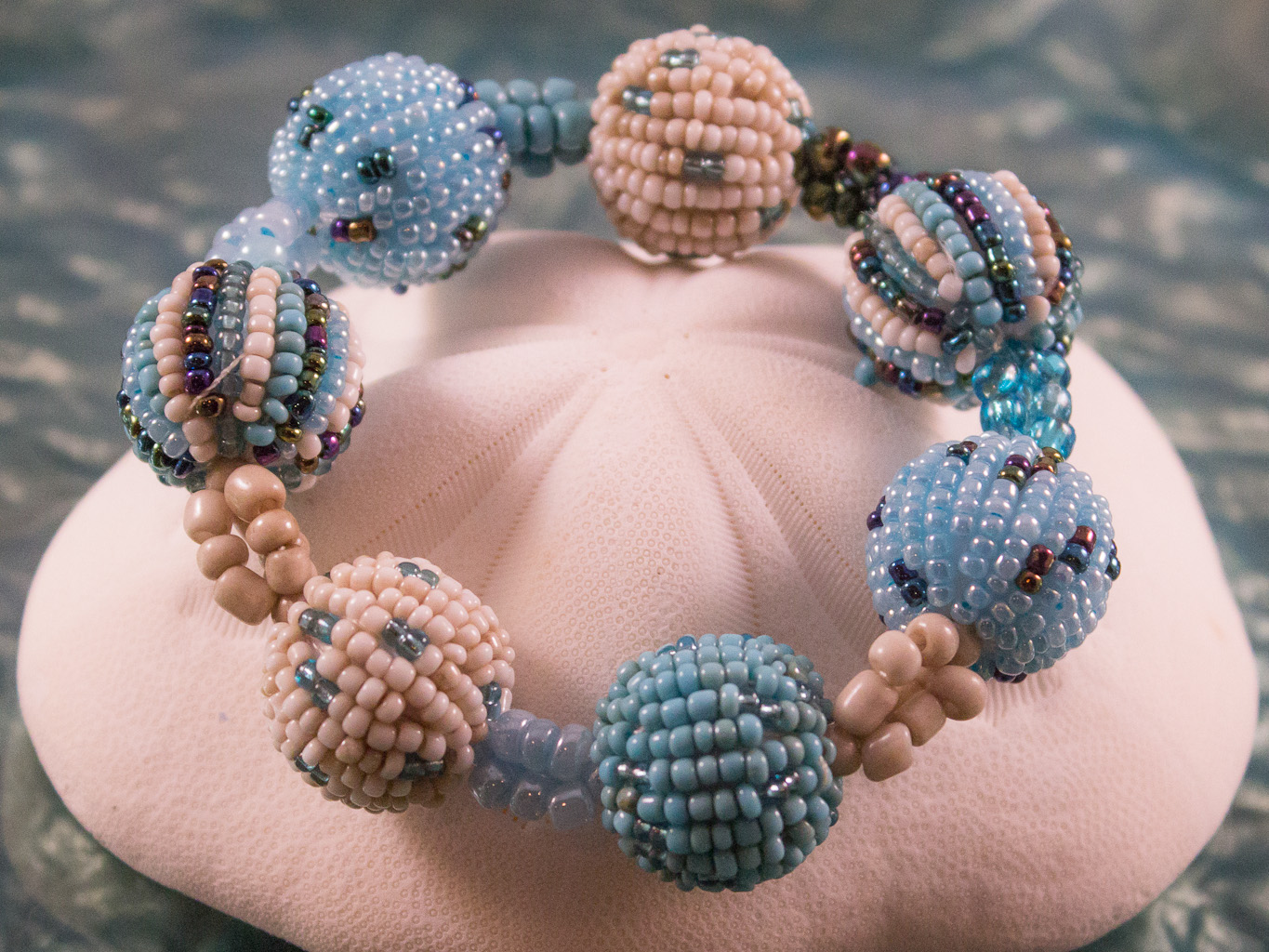 ---
Product Imagery
---
We can provide professional looking product images to sell or display on your website or in print materials.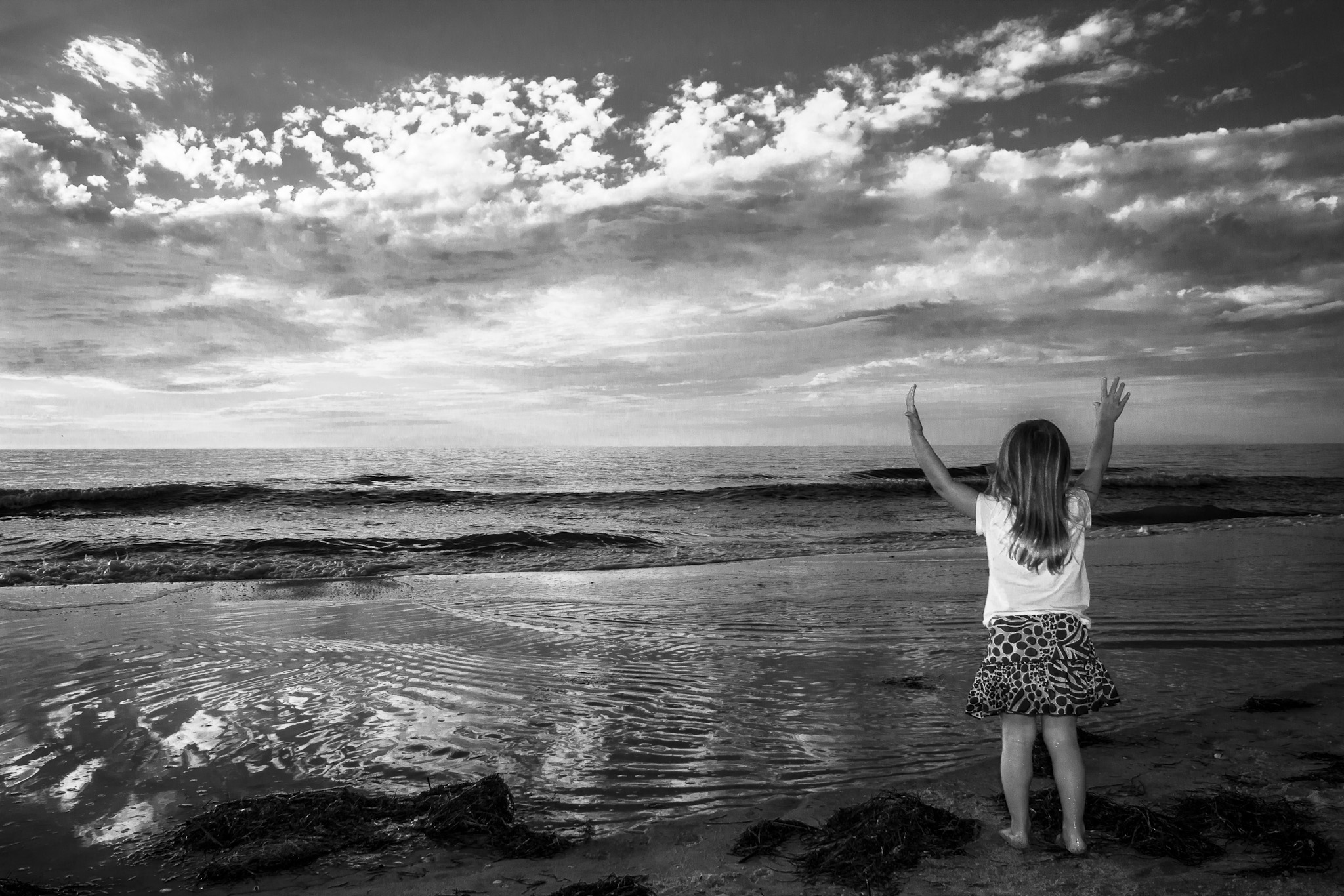 ---
Stock Imagery
---
Landscapes, beautiful sunsets, mountains, beaches, urban landscapes; we have a wide range of stock photography to enhance your next project.
---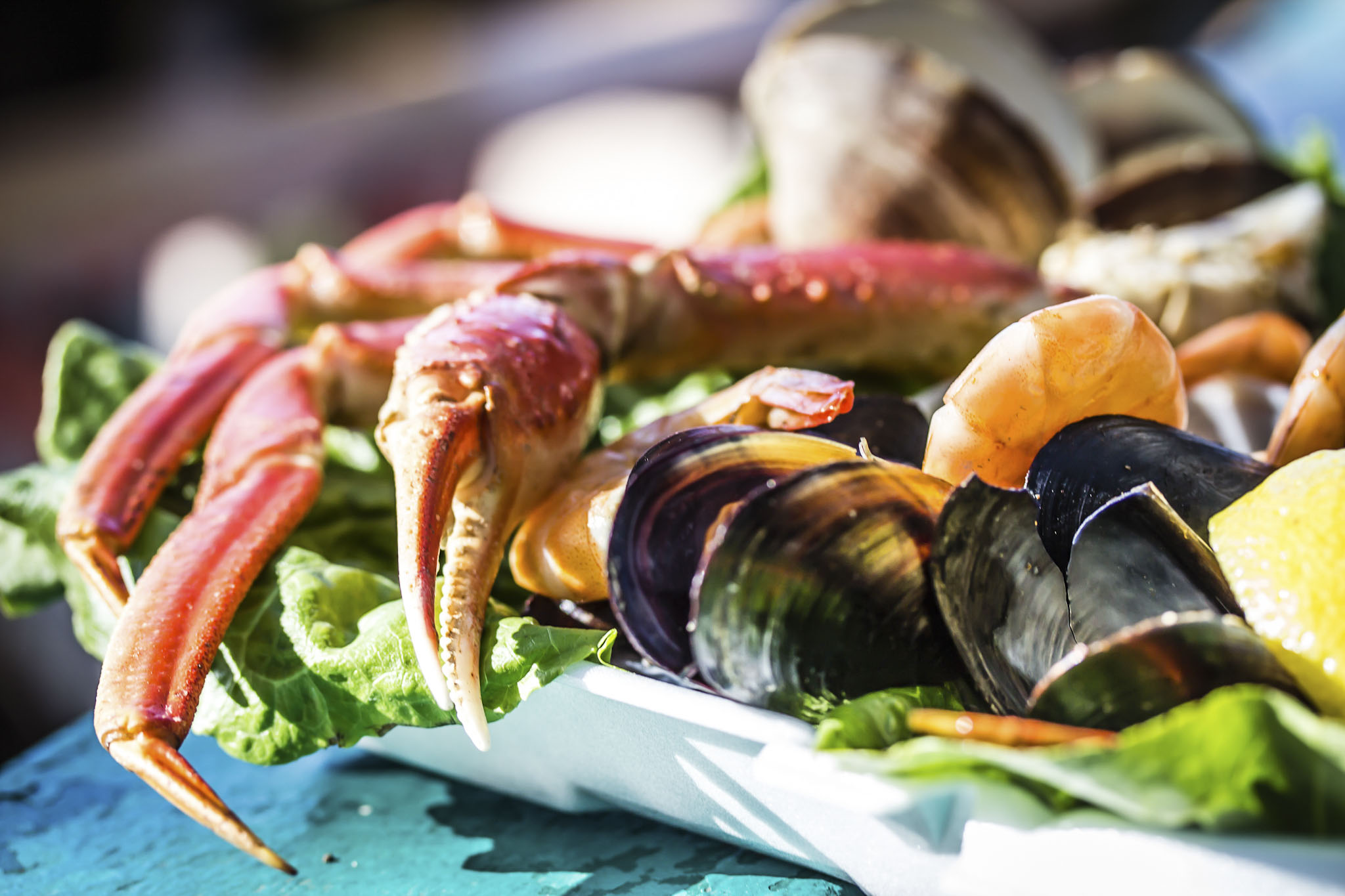 ---
Marketing Integration
---
Many of our clients need images for their products or business that they just don't have. We are happy to come out and supplement any project with professional images on-site.